Professional Photography
01
Our extremely talented staff of photographers don't simply take beautiful pictures, they produce works of art. We bring experience, creativity, and out-of-the-box thinking helping to capture the images you need and the ones you can't live without.
Fine Art Printing Services
02
The future is digital. IncNeeds has fueled digital printing growth over the last 24+ years, partnering for success with those who dare to go beyond.
How does the design process work at IncNeeds?
We will liaise with you directly and put together some design concepts base on your requirements and brand identity. These will be sent to you for your approval. Once signed-off, we will provide you with all of the necessary files you require.
Do you offer a printing services?
We have a number of suppliers who are able to accommodate the printing of a wide range of marketing materials, all with high-quality finishes. IncNeeds can arrange all of this on your behalf, so all you have to do is wait for your materials to be delivered.
Can I request changes to the design once it is signed-off?
If you require some further amendments to your marketing materials after sign-off, this is no problem to accommodate. However, if you have requested the materials to be printed, there will be additional charges to cover any costs that occurred for any errors.
What are your payment terms?
Full payment is required for the design once the sign-off form is completed by the client. Once payment is received by IncNeeds, the full and non-watermarked version of the design is sent to the client. For print work requested to be organized by IncNeeds, full payment is required once the required artwork is sent to the printers.
Do you offer custom packages?
We believe our packages reflect the ideal strategy for each business and are tailored as such, in order to see the desired outcomes and do not offer bespoke packages as a result of this.
What forms of payments do you accept?
We accept bank payments or cheques. We also advise all our clients to set up a standing order for the same amount each month to ensure regular payments are maintained and your account is up-to-date.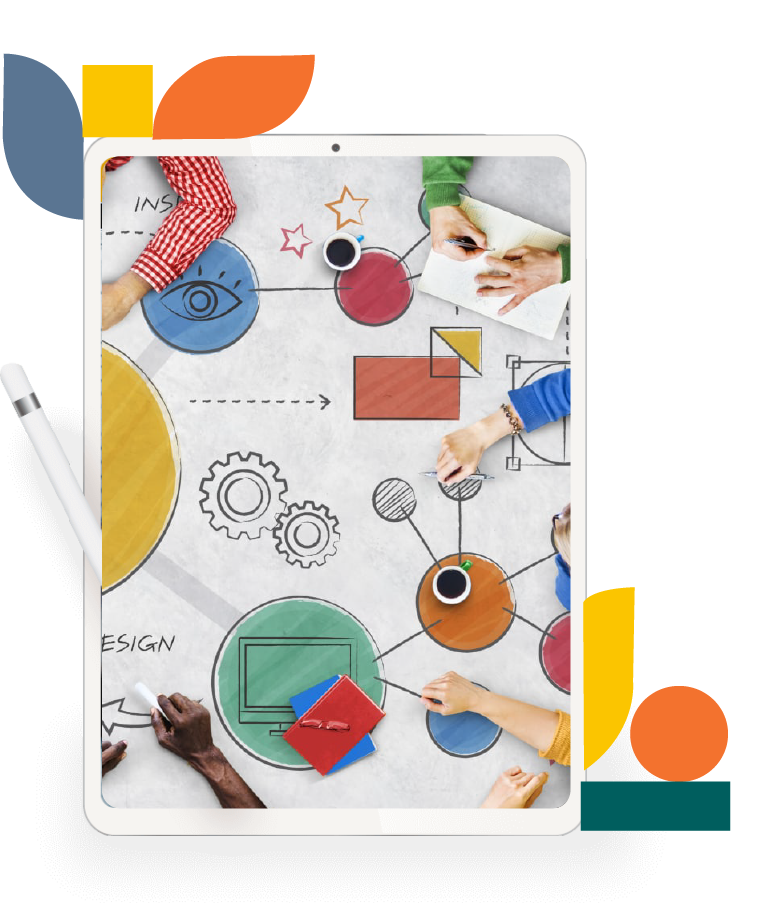 IncNeeds is Your Creative Partner!