Stands Out In Your Customers Inbox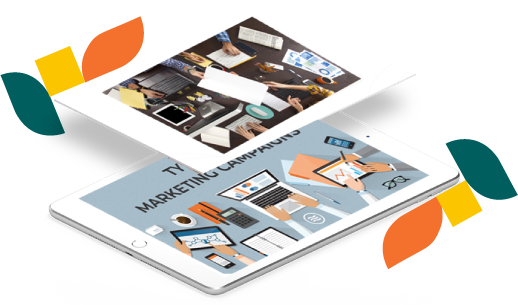 Get User-level Insights
02
Analyze delivery, engagement, conversion and other metrics for each user targeted by a campaign. Download user details for further analysis and retargeting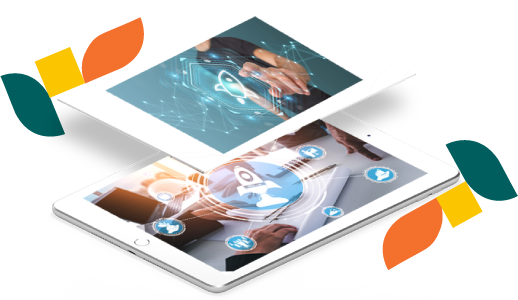 Cap Notification Frequency
04
Avoid flooding your users' inbox with multiple emails. Just specify an upper limit for a time frame and a time gap, and we'll queue the additional ones accordingly.
Create Many Types of Campaigns
01
Automate triggered campaigns, set-up recurring campaigns, send critical transactional campaigns or simply send a one-time notification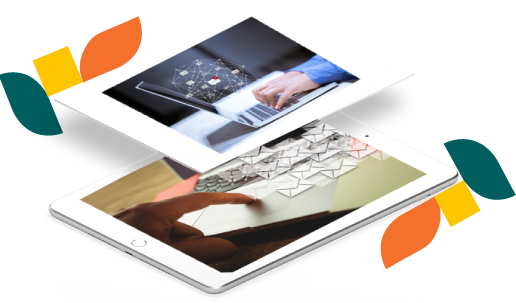 Test Before Launch
03
Avoid errors by testing the different variations of your campaign with real user information for an actual preview before the email is delivered to your users.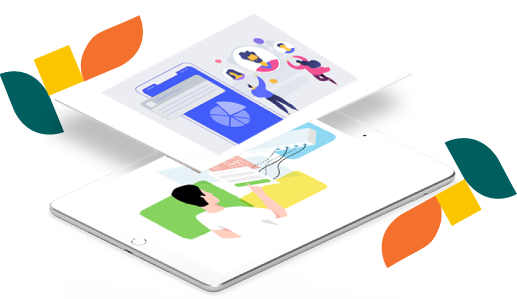 What is Promotional Campaign?
Promotional campaign is a series of advertisements using various marketing tools that share the similar messages and thoughts to promote a business or an event .Different media resources like newspapers, billboards, tv commercials and digital space are used in a typical promotional campaign
What is Event Marketing?
Event marketing is a strategy marketers use to promote their brand, product, or service with an in-person or real-time engagement. These events can be online or offline, and companies can participate as hosts, participants or sponsors.
What is our Unique Motive?
We provides hyper-personalize and automate your email delivery to transform every mail into a personal and unique experience for your customers.
What are your payment terms?
Full payment is required for the design once the sign-off form is completed by the client. Once payment is received by Inc Needs, the final and non-watermarked versions of the design is sent to the client. For print work requested to be organized by Inc Needs, full payment is required once the required artwork is sent to the printers.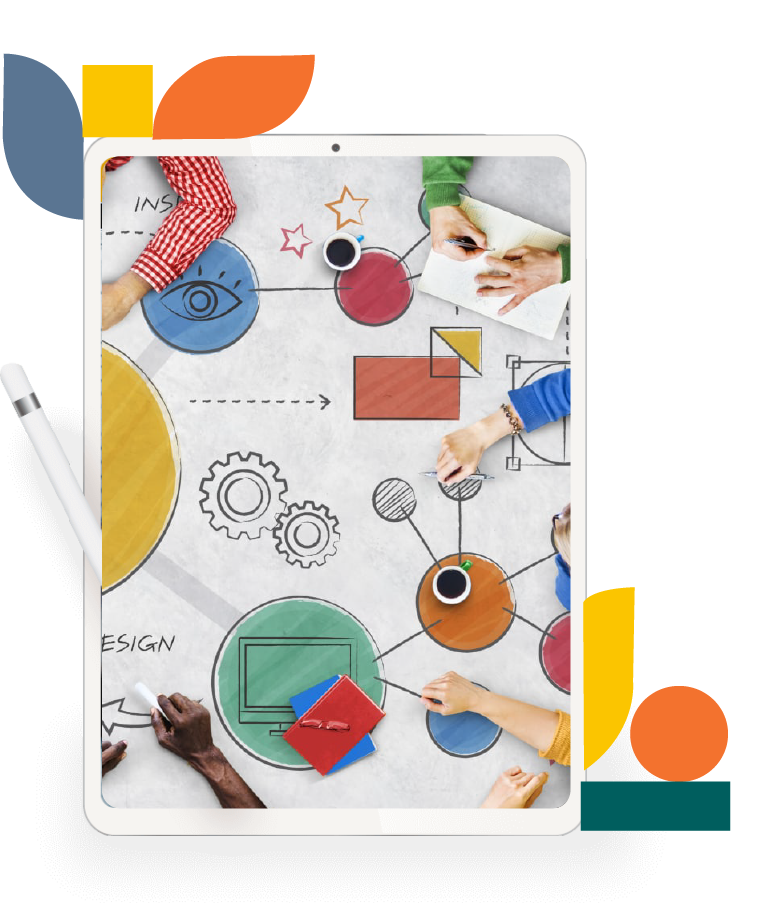 IncNeeds is Your Creative Partner!