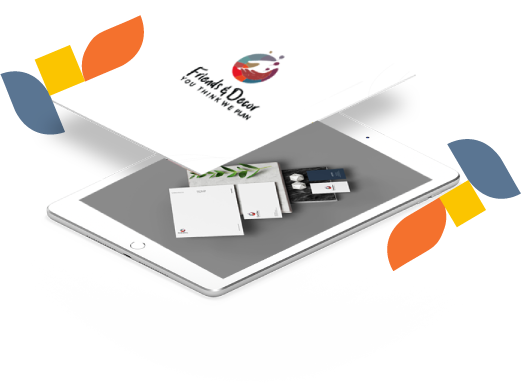 Flyers, Brochures & Posters
02
Designing a flyer or a brochure is the best way to be able to retain the trademark of your company in the minds of the people. Our expert artists are skilled enough to ensure the best graphical design service for you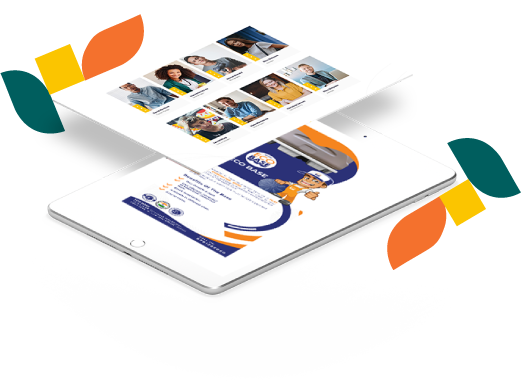 Logo Design & Stationary
01
Need to make a lasting impression? The right combination of colors, shapes and words will define your brand. Get the perfect logo and ensure your branding hits the spot. We can also design a striking business stationary to match with your logo
Exhibition Stands & Presentation Materials
03
Effective designed marketing materials for exhibitions such as display stands and stationery helps to generate more leads and create a more significant buzz around your business. Require a graphically enriched and professional presentation? We can create that for you as well
Illustration
04
An Illustration helps build a story and tells a client that there's more to the product than just 'buy me'. Both hand-drawn typography and even digitally created illustrations can be crafted to perfectly encapsulate what your business is about, combining your core message, values, and approach.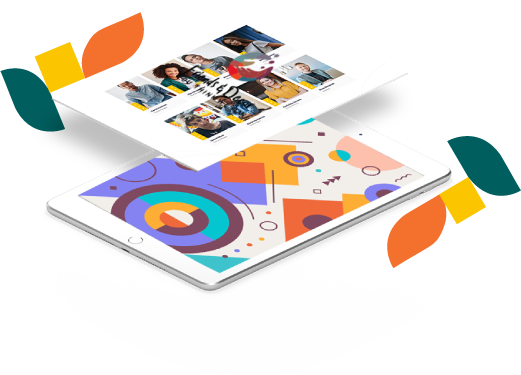 How does the design process work at IncNeeds?
We will liaise with you directly and put together some design concepts base on your requirements and brand identity. These will be sent to you for your approval. Once signed-off, we will provide you with all of the necessary files you require.
Do you offer a printing service?
We have a number of suppliers who are able to accommodate the printing of a wide range of marketing materials, all with high quality finishes.Inc Needs can arrange all of this on your behalf, so all you have to do is wait for your materials to be delivered.
Can I request changes to the design once it is signed-off?
If you require some further amendments to your marketing materials after sign-off, this is no problem to accommodate. However, if you have requested the materials to be printed, there will be additional charges to cover any costs occurred for any errors.
What are your payment terms?
Full payment is required for the design once the sign-off form is completed by the client. Once payment is received by Inc Needs, the final and non-watermarked versions of the design is sent to the client. For print work requested to be organized by Inc Needs, full payment is required once the required artwork is sent to the printers.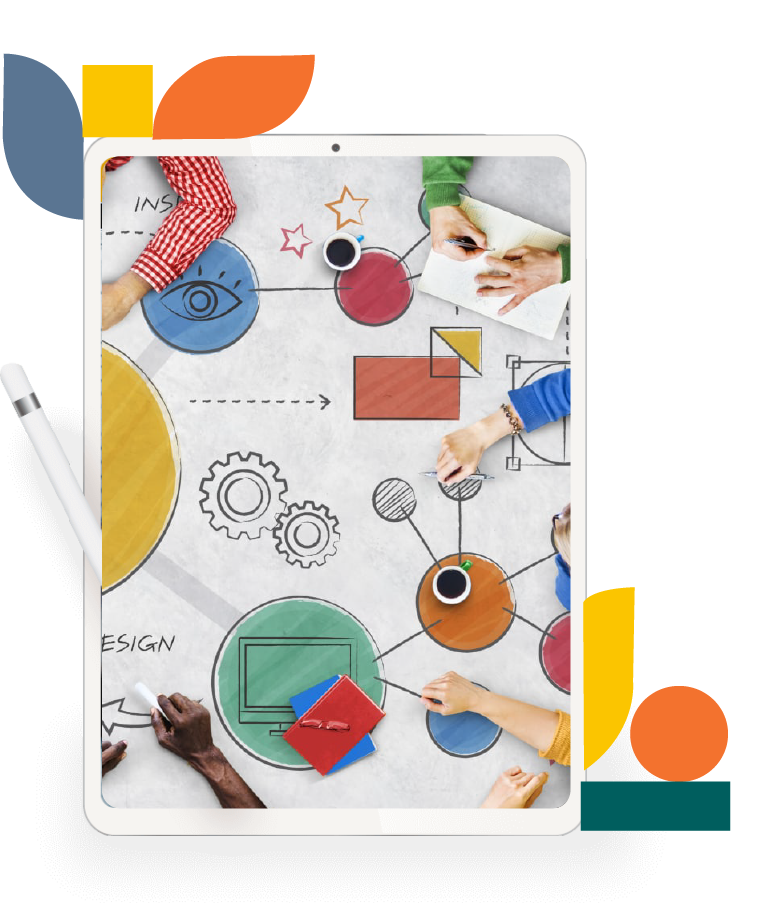 IncNeeds is Your Creative Partner!