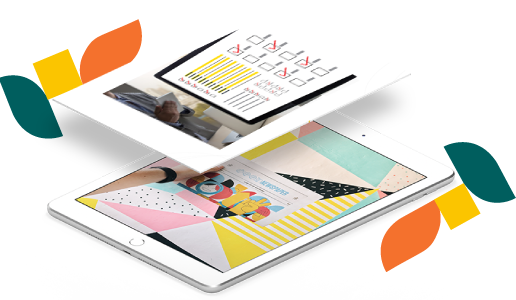 On-Site Website Optimisation
02
We will carry out HTML alterations to ensure your website is as optimized as it could possibly be. This could involve adding heading tags, image alt tags, and speed improvements.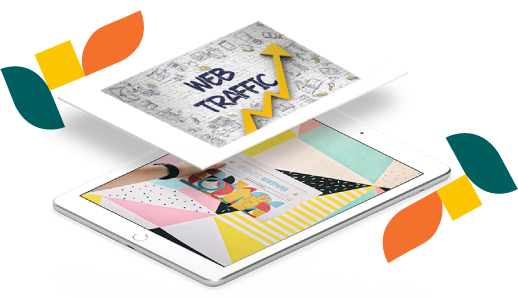 Bespoke Packages
04
If your business requires a tailored package to include national/international results, or you are in a more competitive industry, contact INC Needs today to discuss your requirements.
Full Website Audit
01
Our SEO team will begin carrying out a full and in-depth website audit. This tells us areas where your website requires improvement for better searchability and the areas that are perfectly fine.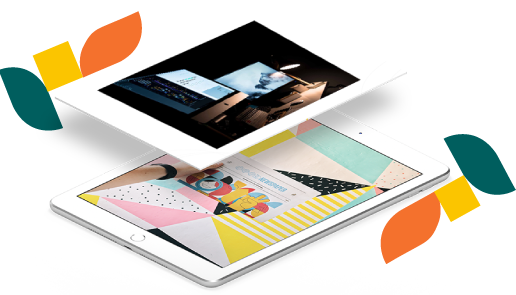 Increase In Website Traffic
03
Our aim is to pull maximum visitors to your website through a variety of techniques to improve your visibility on search engines. These are optimizing for your local and surrounding areas to get you noticed.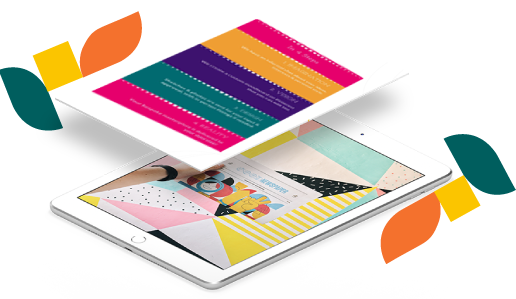 Ongoing link building
As we firmly believe in Google compliant, organic search engine optimization techniques, we cannot guarantee an increase in backlinks. The only way to guarantee an increase in backlinks is to purchase them, not only is this against Google's guidelines it could result in your website being completely deindexed in the search engine results pages. That being said, your website will be submitted to local directories and map results pages, which will result in an increase in organic backlinks.
Blog posts
All blog posts will be a minimum of 300 words.
WordPress optimisation
If your website is running on the WordPress CMS, we will optimize it through the use of plugins such as Yoast SEO and optimize the speed and loading times through image cache systems.
Local and national search results
These packages are aimed towards those looking to increase their local search engine presence for their area. For keywords that are on a national or international level, please contact us for customized pricing.
What forms of payments do you accept?
We accept bank payments or cheques. We also advise all our clients to set up a standing order for the same amount each month to ensure regular payments are maintained and your account is up-to-date.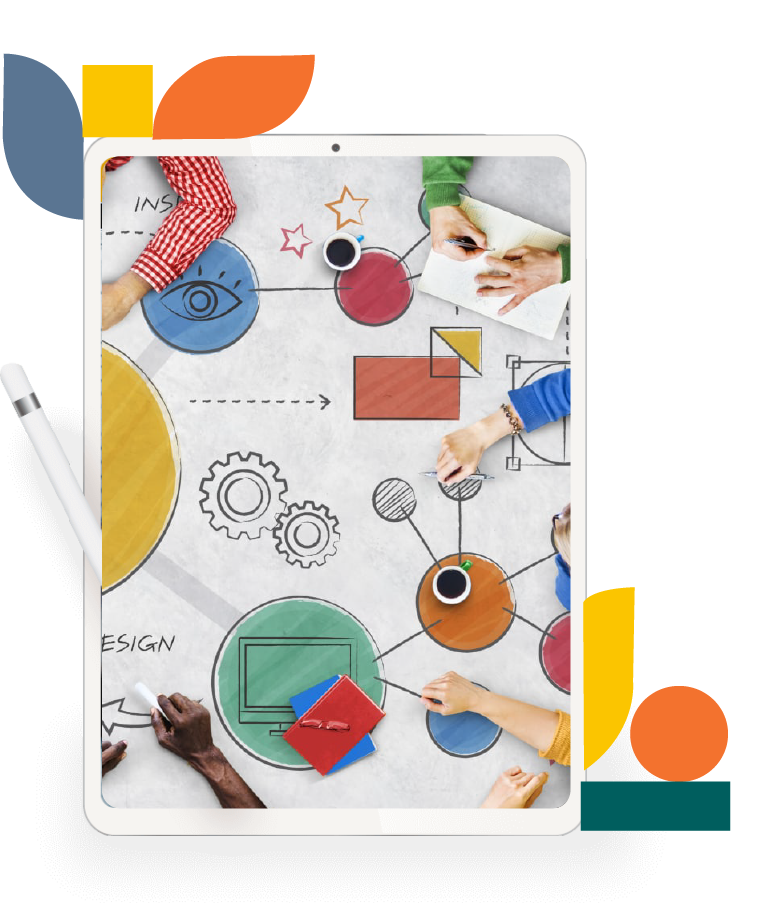 IncNeeds is Your Creative Partner!