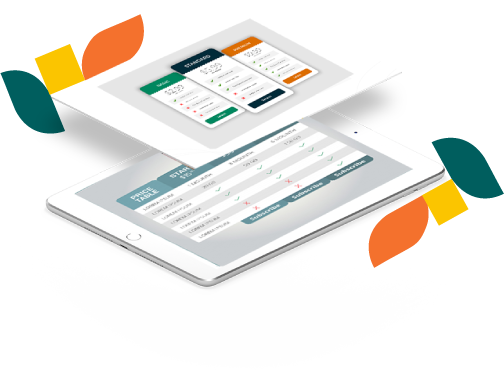 Choose Your Platforms
02
Choosing the right social media channels for your brand depends on your target audience and long-term business goals. We currently offer Facebook, Twitter, Instagram, LinkedIn, and Pinterest.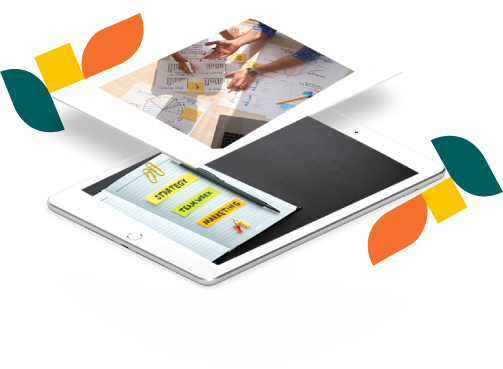 Campaign Launch
04
The social media strategy should always be getting you closer to meeting your digital marketing goals. Together we decide upon the best time to debut on the social media platforms. We will take responsibility for managing your social media presence and help you expand your brand's reach over time.
Pick Your Social Media Package
01
The first step is to pick the right social media management package aiming at your business. We have 3 different packages which vary according to different business sizes.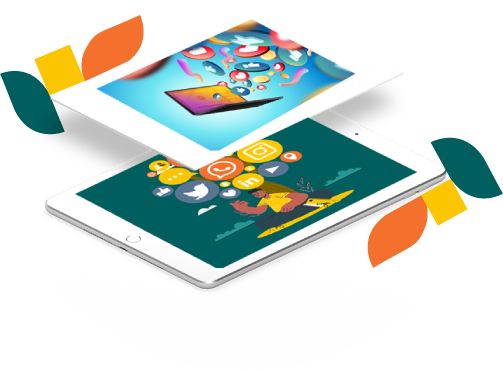 Marketing Strategy
03
Before launching the social media campaign, your account manager will focus on building a strategy for each social media platform. This approach is effective in building a strong engagement between your brand and the chosen social media platform.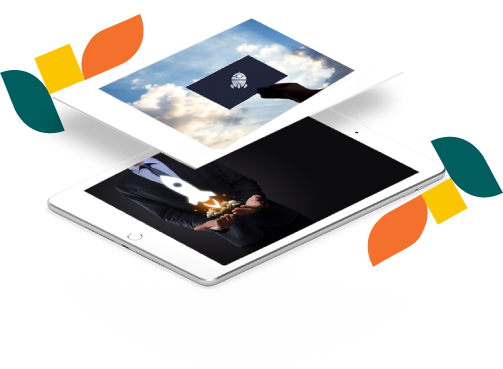 Do we provide you with the content for the social media platforms?
We encourage the client to provide as much content and imagery as possible. However, in absence of this, we can create content based on the clients' website or information pack/guidelines. Please feel free to contact us for more information.
Do you guarantee an increase in likes/followers?
We have a selection of added extras for an additional fee to boost your social media marketing campaign. If you were to buy the add-on 'Paid Ads' for example, then you will see a guaranteed increase in new followers. However, as we pride ourselves on providing organic reach and engagement this can fluctuate month on month.
Can I review my posts before they go out?
Yes of course. However, if you review each post before they go out, this can delay any fast responses and can be time-consuming. Social media is our specialism so when it comes to account management, we are confident that the work we produce will allow you to focus on other aspects of your business.
Am I locked into a long-term contract?
In order to see results, we feel the best way is to stay with us is for the recommended time as seen on the packages above. As we gain followers/engagement etc. organically, it can take a few months to really see the outcomes of your social media campaign. We can provide a monthly report in order for you to monitor your social engagement.
Do you offer custom packages?
We believe our packages reflect the ideal strategy for each business and are tailored as such, in order to see the desired outcomes and do not offer bespoke packages as a result of this.
What forms of payments do you accept?
We accept bank payments or cheques. We also advise all our clients to set up a standing order for the same amount each month to ensure regular payments are maintained and your account is up-to-date.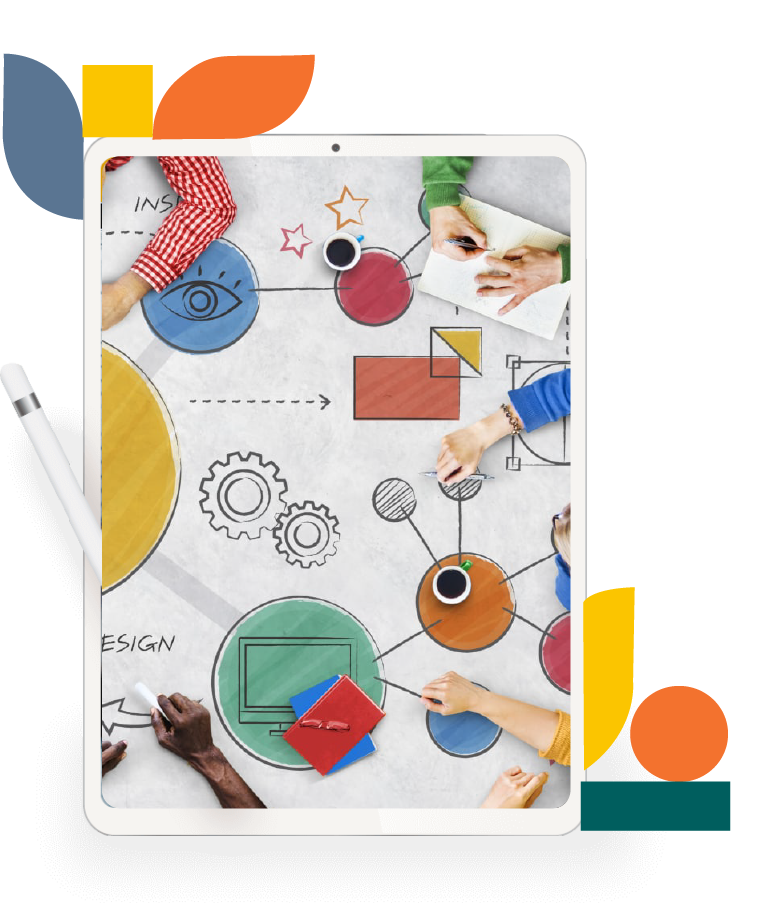 IncNeeds is Your Creative Partner!