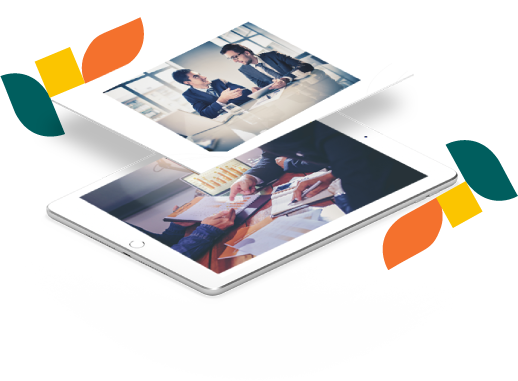 Creative Concept & Design
02
If u need any additional functionality or interactivity for your website to reflect your brand and clientele? We can tailor a bespoke solution for 'pixel-perfect' website designs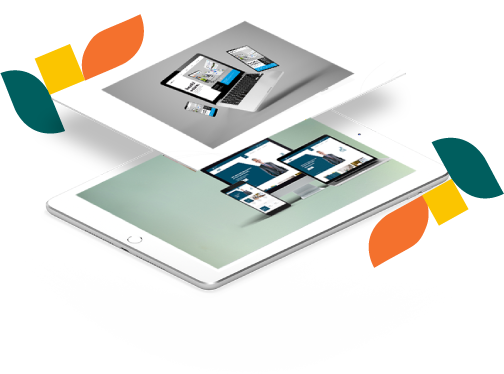 Contact Us Today!
04
Regardless of the scale of your project or company we are happy to discuss your requirements in detail to formulate a structured brief/time scale. We will work with you closely to bring your bright ideas into reality.
Strategy and Advice
01
We work closely with our clients to turn their creative ideas into a visually and content-rich website using the power of Word Press. From concept to the final product, we are committed to offering you the best using the new technologies trending in the market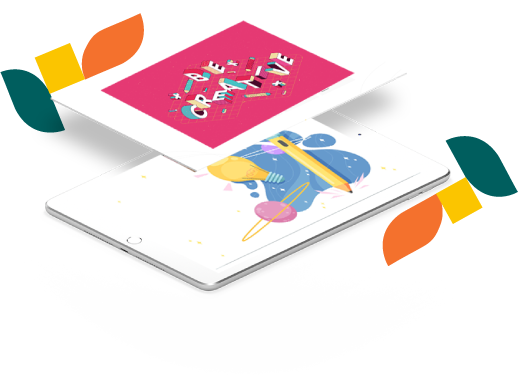 WordPress CMS with Responsive Design
03
Our websites are built using the powerful Word Press CMS. This allows our clients to have full editing control over their content. Our websites are all built with mobile design and responsiveness in mind.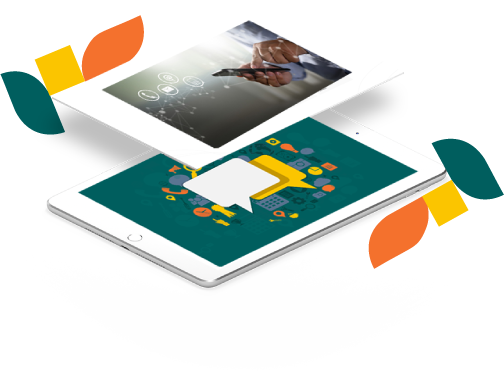 How does the design process work at IncNeeds?
We will liaise with you directly and put together a design brief of essential information. This includes company details, a brief description about your business, preferred color scheme, imagery requirements, plus more. An interactive design is mocked up based on this specification that can be tailored to meet your design vision. Once the design is approved, all of the content, images and internal pages are created. Finally it is tested for responsiveness and it is sent to the client for final sign-off.
Do you offer custom website packages?
If you require a website that does not fit into one of our packages, we can tailor a bespoke package for you to ensure we can achieve the aims of your business. Contact IncNeeds today to discuss your website requirements further with our talented team.
Can I make changes to the website once it is complete?
Your website is built using the powerful WordPress Content Management System. This allows full control over the editing of your content. You can add new text, images, pages and much more. But don't worry, IncNeeds are able to provide ongoing website maintenance for you to update the website on your behalf.
What are your payment terms?
Once you have decided to use Big Yellow to create your new website, we require a 50% payment for the package you select. This secures the work and it is added to our schedule to begin. Once the design is signed-off and all of the content is added, the website is sent to you for your final approval. Once the final sign-off is received, the next 50% payment is required prior to making the website live.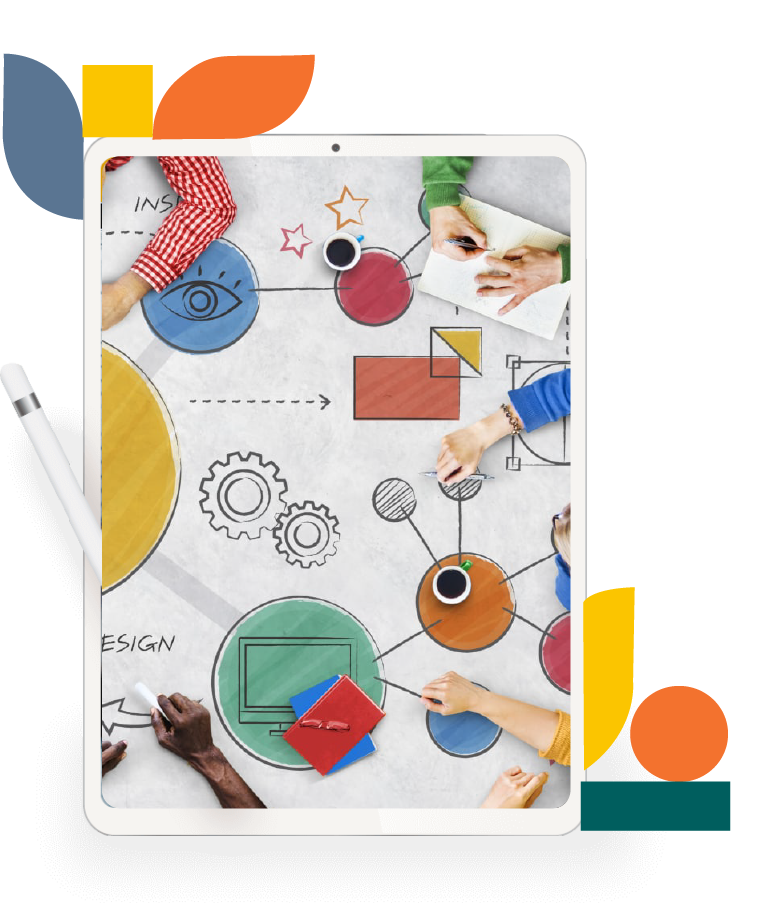 IncNeeds is Your Creative Partner!