Stands Out In Your Customers Inbox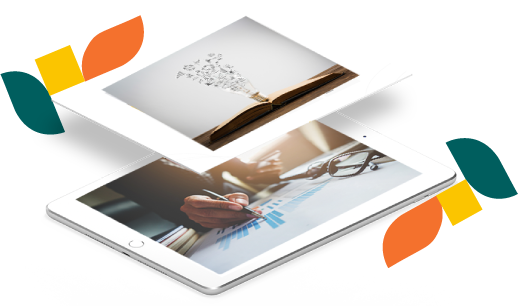 Effective Designs
02
We use effective message design to send your message in a most attractive way to your audience.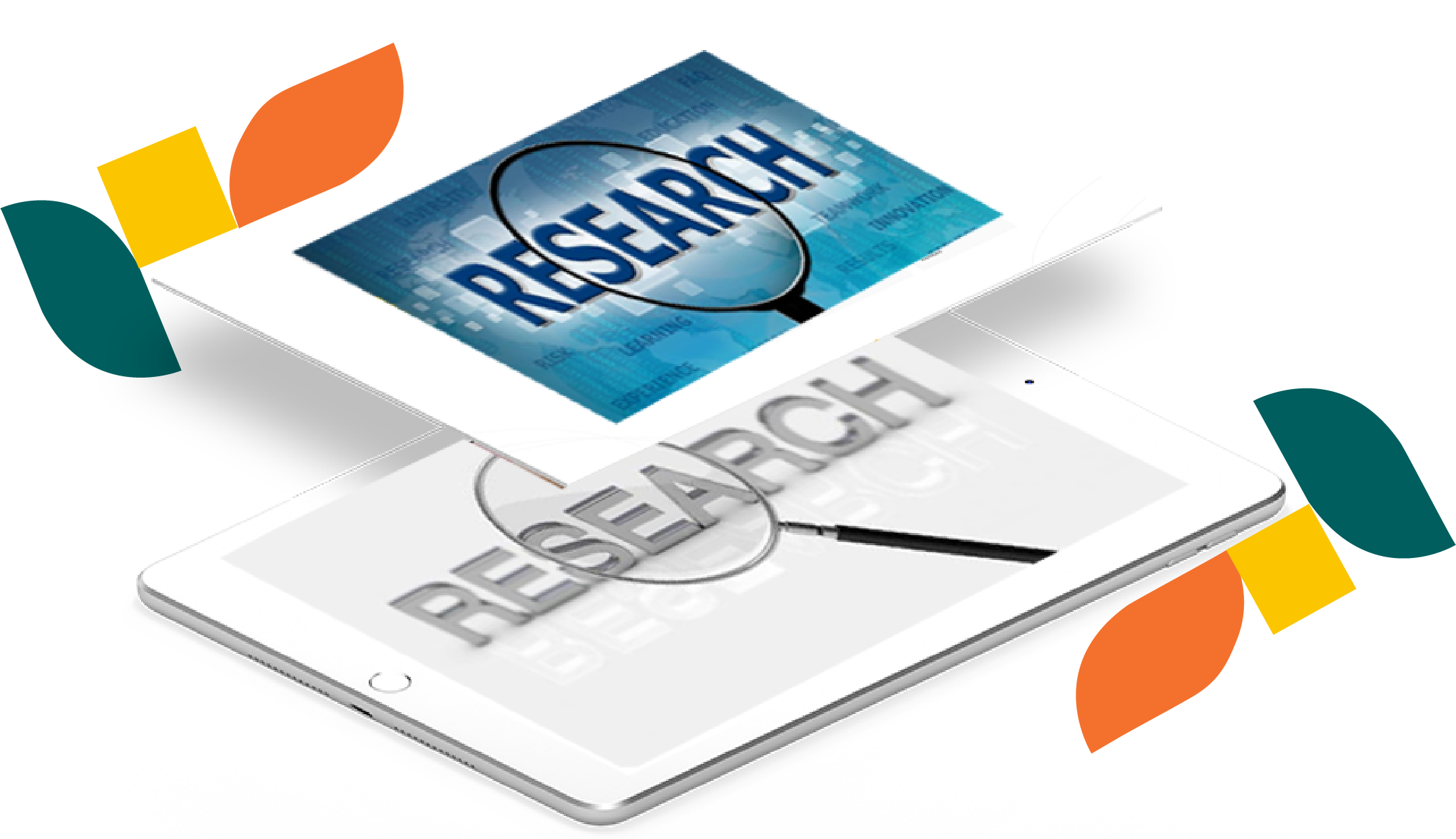 Performance Tracking
04
We offer complete performance reports to our customers on the basis of delivered message, read message and sent messages. This helps in identifying the success of the message rate.
Higher Research
01
We have a saved contact list of thousands of Whatsapp users for each sector who will receive your marketing message. We have a segregated list for each sector that helps us deliver your messages to the most potential users only.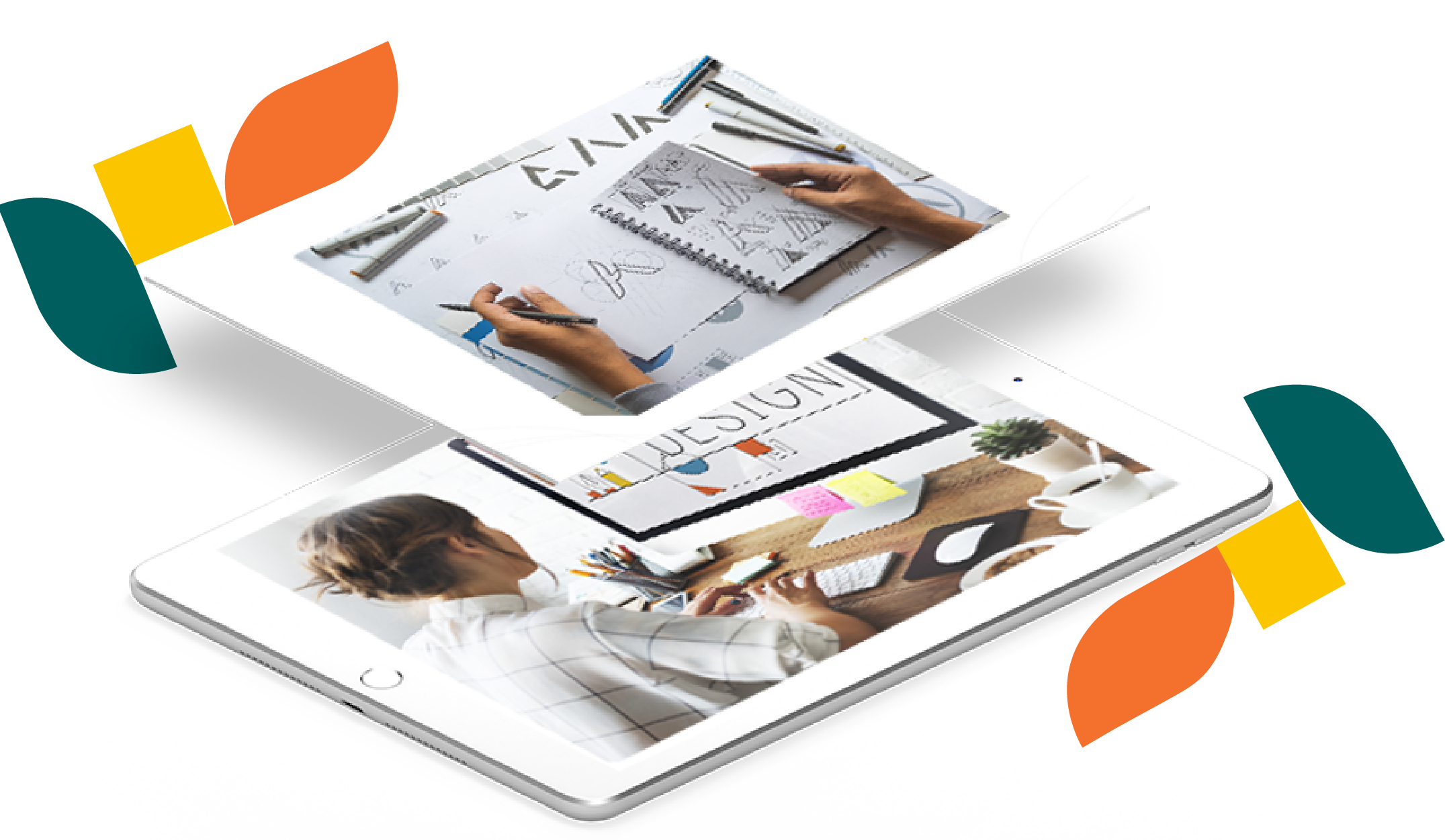 Extensive Research
03
Before starting your campaign, we carry out extensive research to identify the most potential buyers of your products. This helps us in targeting maximum potential clients and designing the message.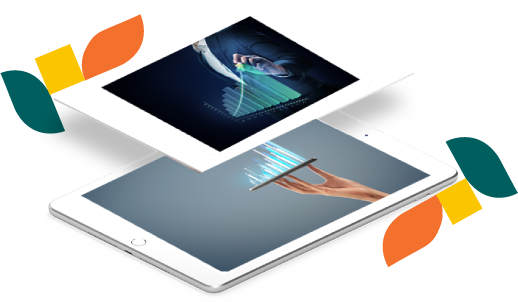 What is Promotional Campaign?
Promotional campaign is a series of advertisements using various marketing tools that share the similar messages and thoughts to promote a business or an event .Different media resources like newspapers, billboards, tv commercials and digital space are used in a typical promotional campaign
What is Event Marketing?
Event marketing is a strategy marketers use to promote their brand, product, or service with an in-person or real-time engagement. These events can be online or offline, and companies can participate as hosts, participants or sponsors.
What is our Unique Motive?
We provides hyper-personalize and automate your email delivery to transform every mail into a personal and unique experience for your customers.
What are your payment terms?
Full payment is required for the design once the sign-off form is completed by the client. Once payment is received by Inc Needs, the final and non-watermarked versions of the design is sent to the client. For print work requested to be organized by Inc Needs, full payment is required once the required artwork is sent to the printers.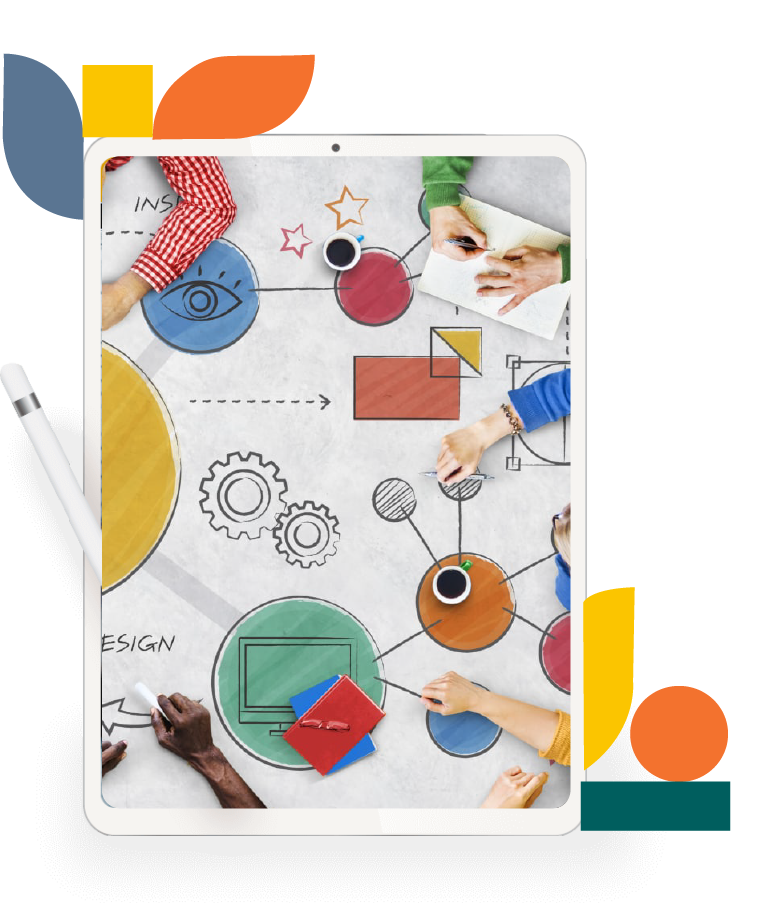 IncNeeds is Your Creative Partner!